Catering Events in Upstate New York
Hash is committed to providing creative menus using fresh and sustainable ingredients along with personal and friendly service. We use local, organic, seasonal, and sustainably grown ingredients to provide you and your guests with top quality, delectable fare. 
We have a great dining room for evening parties and when the weather allows the doors can open to the patio to give the whole experience a real outdoor feel.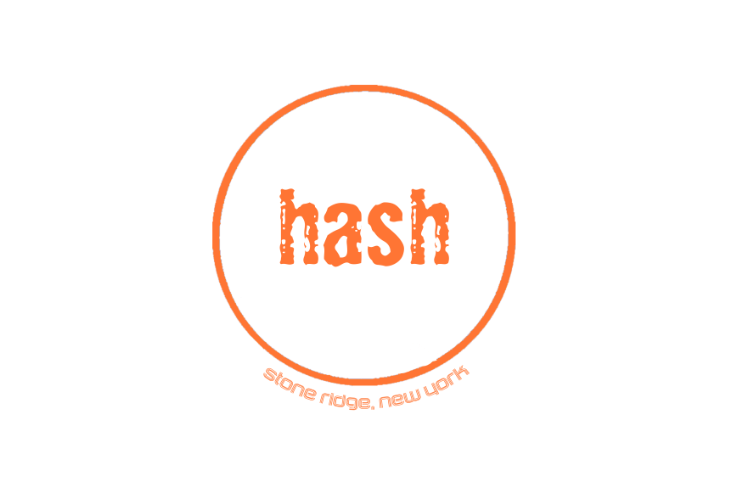 Visit Us
Hash Food NY
3928 Main Street
Stone Ridge, NY 12484
Contact us
(845) 687-9794
eat@hashfoodny.com
help@hashfoodny.com
Open Hours
Mon - Sat: 8am - 2pm
Sun: Closed