Hash is a modern take on a traditional cafe serving scratch-made breakfast and lunch using local and organic ingredients.
Hash is a dish of cooked meat cut into small pieces and cooked again, usually with potatoes.  Its origin is half French and half German like the owner's Page and Shala Moll Met and worked together in a restaurant back in 2001, in Venice Beach, CA.  It was clear that their focus would be on owning a property of their own someday.
After moving to the Hudson Valley with their son 4 years ago.  They had created a personal and professional relationship with the previous owners, Lekker.  Teaming up to create a restaurant concept and catering company that is suitable to the Hudson Valley.  It was only natural for the keys to be handed over to Page and Shala when they were done.
Hash is beautifully situated in Stone Ridge near Woodstock, NY.  Hash serves breakfast, brunch, lunch all day long and uses many local farms, organic ingredients, and creative ideas to serve their food and beverages.  Service is friendly and efficient.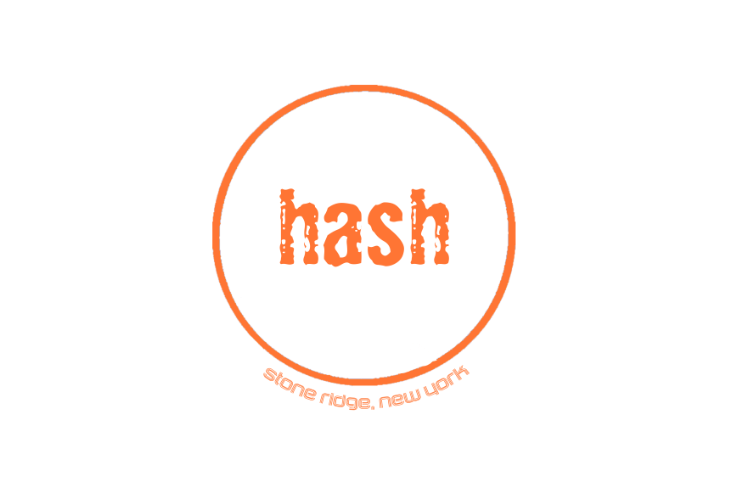 Visit Us
Hash Food NY
3928 Main Street
Stone Ridge, NY 12484
Contact us
(845) 687-9794
eat@hashfoodny.com
help@hashfoodny.com
Open Hours
Mon - Sat: 8am - 2pm
Sun: 8am - 11:30am